Wow, 44 hits in one day. Only hope we can keep that up. Thanks to all those who read my first true post.
Now, back to business… yesterday was more of a research sort of day. I am always on the look out for new ideas or things that I believe would be fun to make. Something that the Mrs. asked me to make is a "new" chandelier, so I added that to my projects list.
Where to search for ideas you might ask? Easy.  Etsy.com is a great starting point for lots of handmade items. Here are some of the awesome inspirations I found: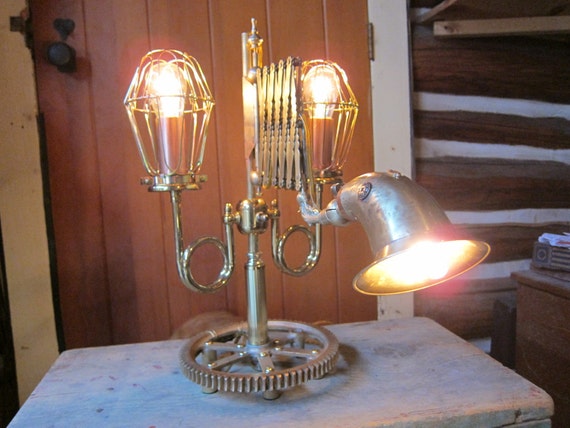 The Inventor's Lamp, a 3 way scissor arm table lamp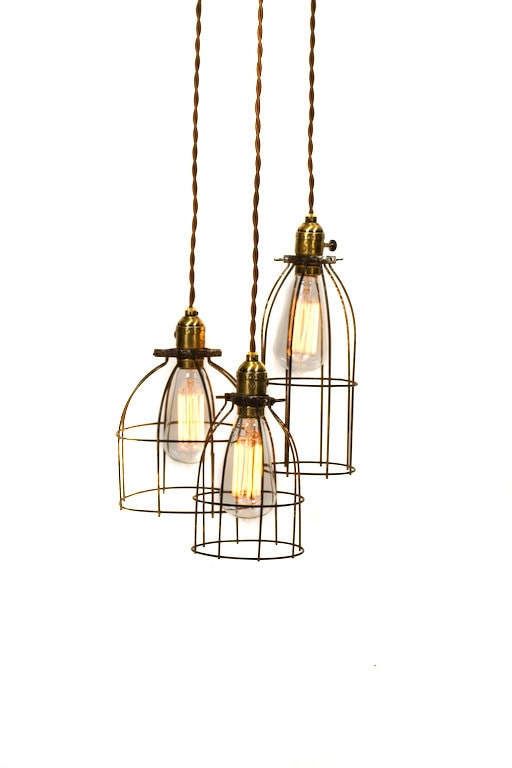 Industrial 3 light Caged Chandelier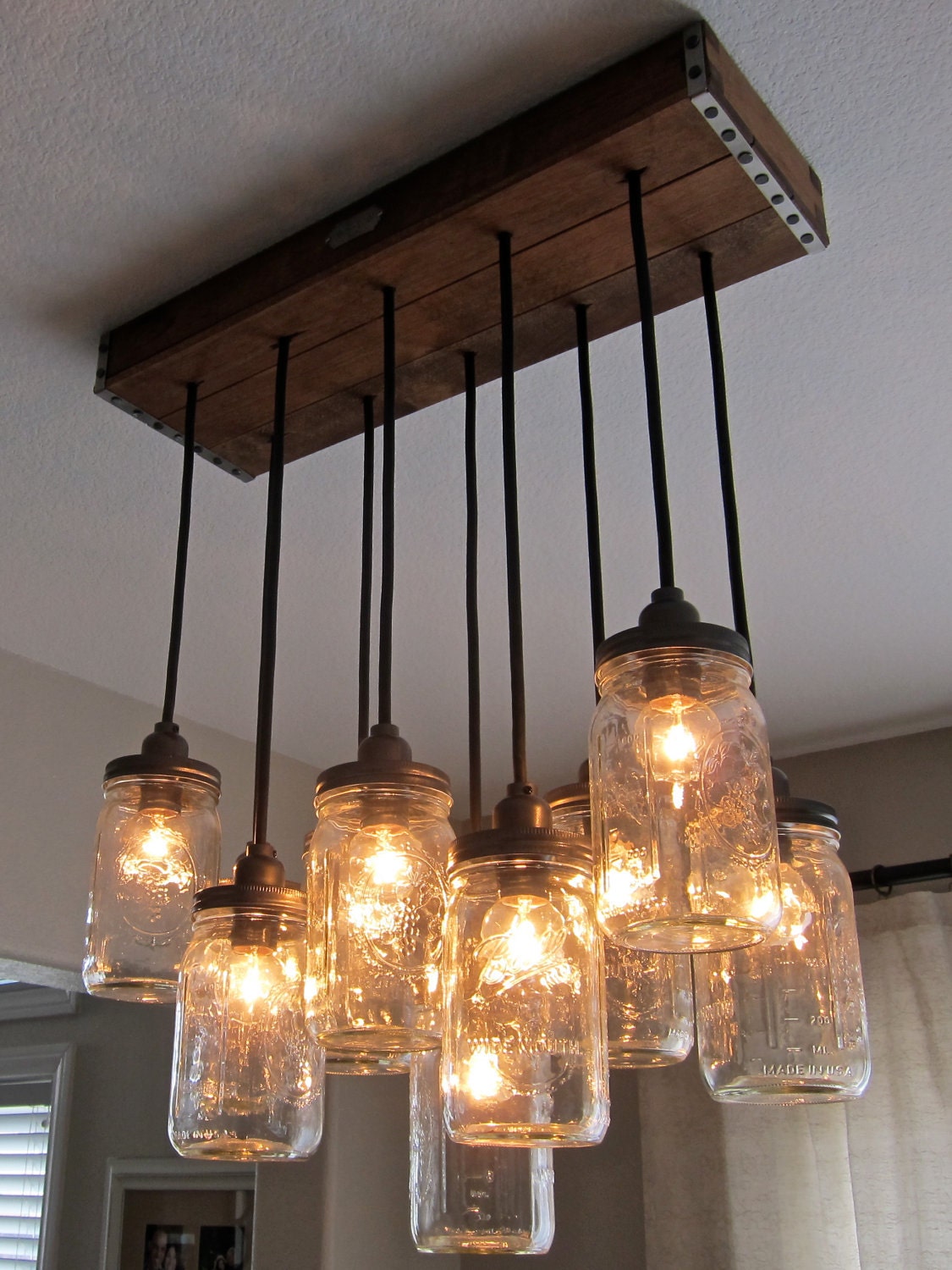 Handcrafted Mason Jar Pendant Chandelier w/ Rustic Vintage Style Wood Crate Canopy 
Now to draw out some drafts as to what I want to do… something I have already picked out is the bulb and the light socket pictured here:
I'm excited to get started on this in the following weeks.
- RD